Tanning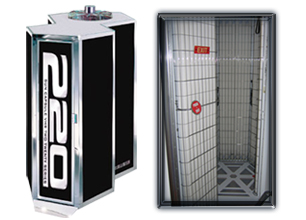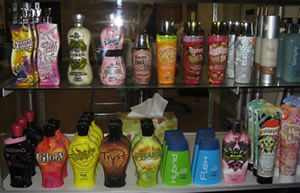 Polished 2 Perfection Beauty Studio brings our clients the Sun Capsule 220 premium stand up tanner. It allows you to achieve the ultimate tan in less than half the time of your average laydown tanner. Fifty-four 2 meter 220 watt bulbs are what sets our tanner above other stand ups. Also the 22 mph fan system helps to keep you cool.
So for those of you who don't like to lay in your own sweat but want that bronzed, healthy look, in the shortest amount of time, stand up tanning is for you.
Although we do sell drop in minutes, one of our four tanning packages allows for better value.
Our staff are "Smart Tan" certified and will give you expert advice on skin typing and exposure time.
We sell a wide variety of tanning products for both men and women. Our knowledgable staff can assist you in choosing the right product for you to get and maintain your optimum tan.