Hair Services
Candice - Hair Stylist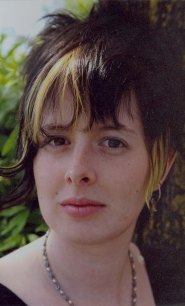 Candice provides the following services:
Candice received her diploma from the "Hair Art Academy" New Westminster location in 2007. She put in 1500 hours over a ten month period and graduated top of her class. Upon receiving her diploma, she was offered a teaching position by the schools owner. Her passion was not for teaching but instead to make people feel good about themselves so she took a job with the "Mega Hair Group" in Burnaby's well known "Metro Town Mall". There she stayed for a little over two years before moving to Hope. Since arriving here, she has become one of Hope's trendiest stylists.
Whatever your hair type is, she can make you look amazing!!
Candice continued her education while working by taking several different courses. She specializes in colour but also enjoys formal hair design and cuts. From curling iron sets to trendy cuts, she's your stylist.