Nail & Ethetics Services
Breanna - Esthetician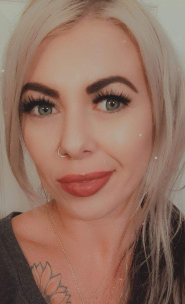 Breanna provides the following services:
Manicures
Pedicures
Gel Nails
Shellac
Paraffin wax treatments (Feet & Hands)
Remy human hair extensions (Bonded & Tape In)
Eyelash Extensions
Facial Waxing
Brow & Lash Tinting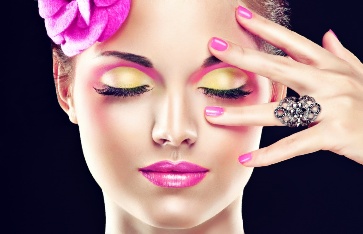 Breanna gained her knowledge and practical experience at the "New Image College of Fine Arts" in downtown Vancouver. It was there she took an intensive 500 hour course covering many facets of nail care and was one of the top students in her class. She learned how to identify skin diseases that unknowingly plague many of our feet and sometimes hands.
Beautiful nails may be the perfect finishing touch to an outfit but if your nail technician does not use sanitary practices, you can run into alot of medical issues. Polished 2 Perfection uses a hospital grade disinfectant to clean all nail implements. All surfaces are carefully sanitized after each client.
Breanna uses Creative Nail Design (CND) Brisa products for her gel nail enhancements. She chose this product because as her mentor told her, "it's the best". This product is used in high end salons and spas all over Canada. It is used on the "Stars."
We are the first salon in Hope to bring in CND Shellac. Breanna has been applying it since it launched in May 2010. CND's Shellac is a smudge-proof, chip-proof, instant dry polish. It is guaranteed 14 days wear and is a perfect upgrade to manicures or pedicures! There are other immitators for CND Shellac but only one original.
Breanna is professionally certified in the application of eyelash extensions. Silk eyelashes are placed one by one on existing lashes in a very precise fashion creating whatever look is desired. You choose between natural, fuller, longer, or dramatic prior to application. They can last up to 3 weeks without touch ups.
So, if you have a special upcoming event or just want to feel beautiful and pampered, Breanna is the esthetician for you.